Author Archive: alirazashaikh
EID UL ADHA Mubarak to you and your family. May this Eid bring immense joy, happiness, prosperity and health for you all, Aameen. Stay Blessed!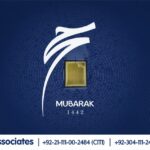 Hajj Mubarak – May we all be bestowed with the opportunity of pilgrimage in the years to come & all our good deeds, prayers be accepted.