Situated on Main National Highway & Link Road from National Highway to Super Highway give transport access ease. Surroundings:
For High Definition Video! Please Click Here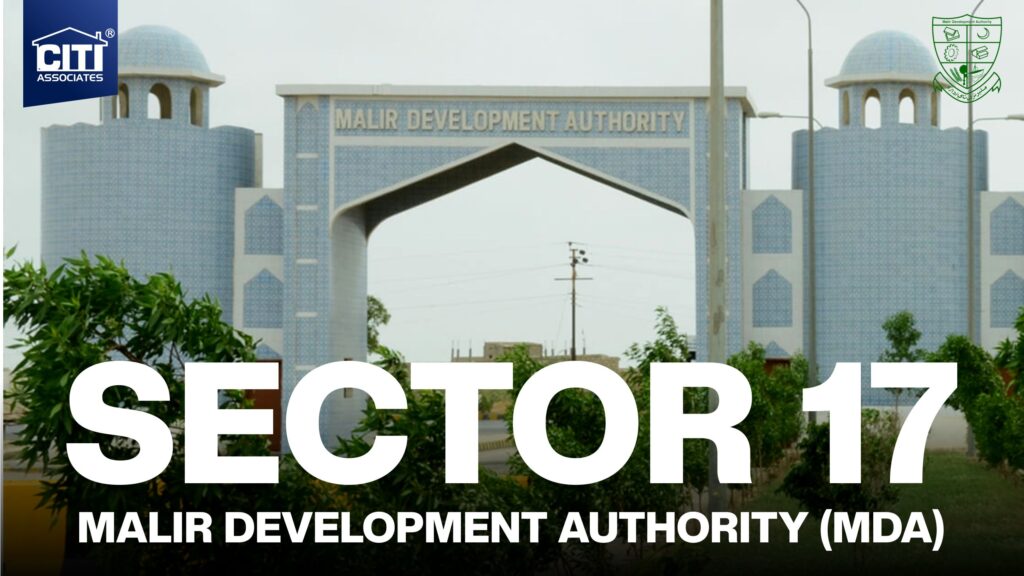 In the Heart of Bin Qasim Industrial Zone
Adjacent to Still Mills
Adjacent to Education City where all Leading University Campus and situated.
New Economic and Commercial hub for eastern part of Karachi.
In New Malir Housing Scheme-I various number of Commercial plots of different categories are planned to be disposed of through Open Public Auction.