Tag: featured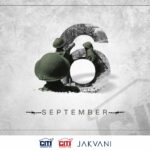 Celebrate this day in happiness and Sujood that we have a Army who defends us from every aggression. Long Live Pakistan and Long Live Pakistani soldiers.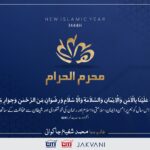 May Allah Almighty shower his blessing on the Muslim Ummah and all Islamic countries. 1444H Mubarak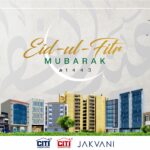 CITI Associates wishes you and your family warm wishes and happiness on the auspicious occasion of Eid.